Who are we?
Over 65 years of expertise in the industry sector
The origins of FRANK KEERL S.A. can be found more than 65 years ago. At that moment the objective of the company was to supply the growing industrial market of Tool Machinery with quality products. Different products such as metrology, mechanic and hydraulic attachments systems, electro portable machinery and manual tools formed the catalogue.
Currently one of the main objectives of our company is still to supply products and quality service with the objective that the industry can take advantage of the most rational, efficient and productive solutions. In the end, all of this implies a reduction of costs and time. Our portfolio that now offers a greater variety allows us to offer more complete solutions and covers more sectors and activities.
Our current human team combines youth, willingness to work and the will to do things right, experience, motivation and interest for continuous formation. We offer our customers and suppliers all these ingredients with the fundamental objective to satisfy everyone and to find the most appropriate solution to each problem.
Our facilities allow us to manage a warehouse with more that 17,000 references in stock and deliver most of our orders in 24-48 hours. Our regulation warehouses in A Coruña, Donosti y Pamplona make distribution even quicker.
20 sales people that cover all the national territory so that our customers can centralize and manage all their requests is a quick and efficient way form the sales team.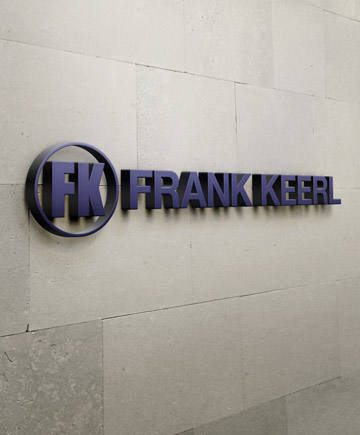 Shop Online
Discover all our products and buy fast, hassle-free and securely. Buy on-the-go, whenever you prefer.